I'm so touched by how many readers ask me this question. Usually when I'm asked this, especially if it's on Twitter, I give a short and open-ended, "Not right now." But for those of you who are curious, here's the longer answer:
Book two in the Ellie Sweet series, The Unlikely Debut of Ellie Sweet, took a lot out of me. Maybe it was because it was the third book I was releasing in 2013, or maybe it's because it'd been so long since I'd written with a deadline. The book came out longer than I anticipated, Bronte went even more rogue than I had imagined in the first book, and Chase and Palmer were not behaving as I (or Ellie) expected them to.
Originally, I had anticipated writing a third book. But if I dove right in to book three after finishing book two, I sometimes wondered if the boys might again flip on me. Even aside from Connor's health problems, which became serious right after I released The Unlikely Debut of Ellie Sweet, I knew I needed a little space from Ellie's world before I tried to write book three.
Currently, I have three other writing projects underway (which I hope to be able to share more about sometime soon!) and the timing still doesn't feel quite right. But, if you're someone who's wanting more of Ellie's story, I encourage you to either email me or leave a comment below sharing your thoughts about what you'd want in another book. What were your favorite parts of the first two books? What do you think the first year of college should be like for Ellie? Any kind of feedback or input you have, I'd love to hear it.
For years, I had readers asking me about Skylar's sister Abbie and how life turned out for her, and earlier this year I released Throwing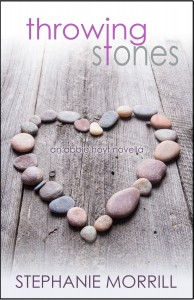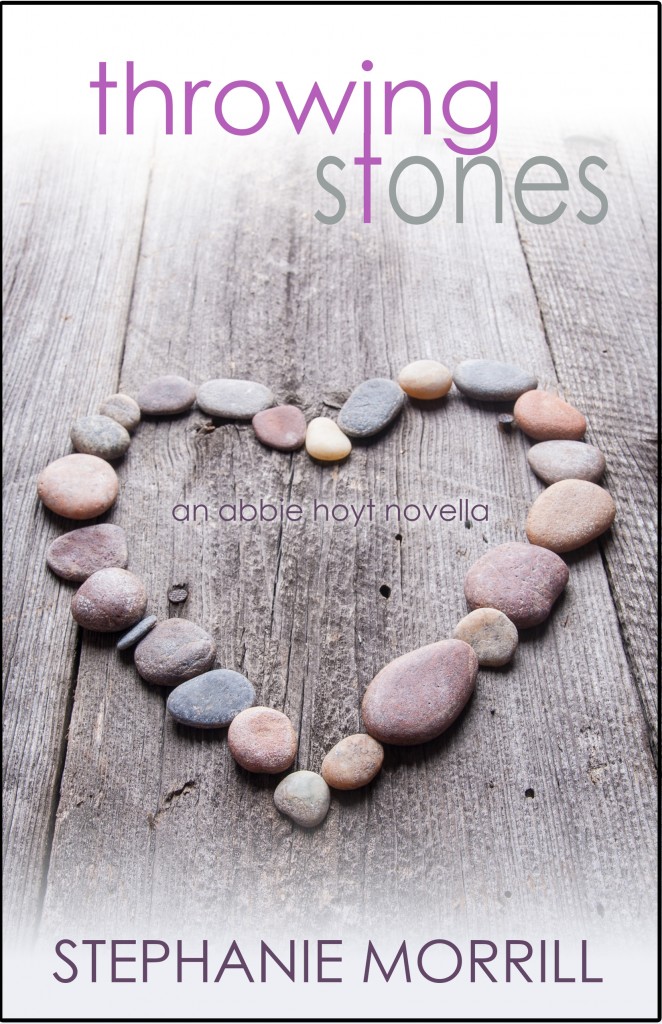 Stones, a novella about Abbie's adult life, for free, so it's worth it to say something to me!