I've been very quiet on the blog for the last… Oh, wow. It's been a year and a half since I posted here? Good grief. I post weekly at GoTeenWriters.com, but with Connor starting a medical diet last February: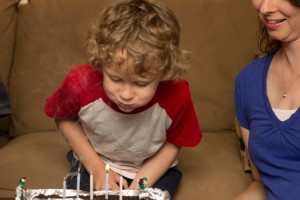 me finding out I was pregnant: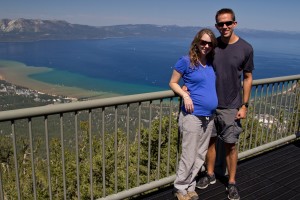 and Eli Christopher joining our family in October: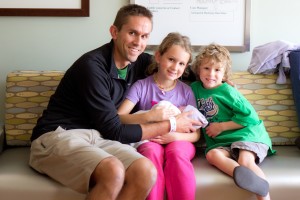 posting on my author site has been one of those things that got shoved off to the side. But I have news!
While I've been very quiet on the site and in public appearances for the last few years, I used my time to write a new book, which I just signed a contract for!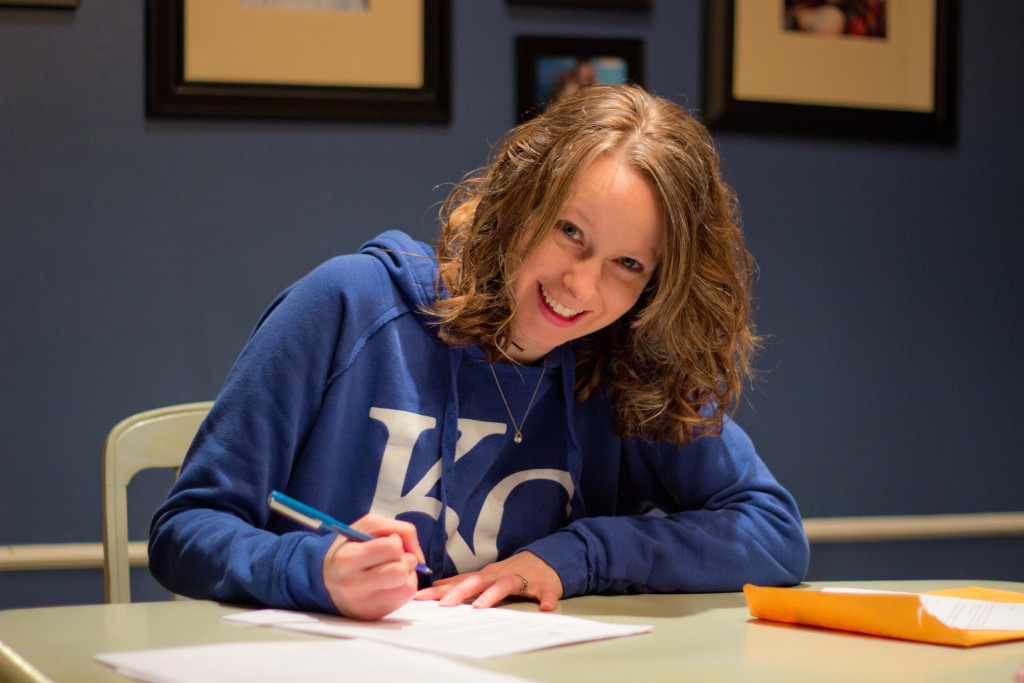 If you're missing Veronica Mars or Downton Abbey, this is a book for you! The Lost Girl of Astor Street will release from Blink in February of 2017. This story is set in the 1920s, and it follows eighteen-year-old Piper Sail as she searches the dark underbelly of Chicago to solve the disappearance of her best friend.
Here's an official-ish description that will be on the back cover:
In this jazz-age mystery, The Lost Girl of Astor Street, 18-year-old Piper Sail takes on the role of amateur sleuth in an attempt to solve the disappearance of her best friend. Given that Piper's tendency has always been to butt heads with high-society's expectations of her, it's no great surprise to anyone that she doesn't give a second thought to searching for answers to Lydia's apparent abduction from their privileged neighborhood.
When Piper discovers that the answers might originate in the midst of the corruption strangling 1924 Chicago—and quite possibly lead back to the front doors of her affluent neighborhood—Piper must decide how deeply she's willing to dig, how much she should reveal, and if she's potentially willing to risk her life of privilege for the sake of the truth.
I turned in my edits just a few weeks ago, and I'm eagerly awaiting my first glimpse of the cover! If you want to stay in the know about this book and other 1920s projects I have in the works, you can subscribe to updates of this blog (just enter your email address on the sidebar box that says "Receive emails when I update my blog" and my author newsletter.