Writing a novel takes a long time. Even if you're a fast writer. To stay motivated during the writing process, we have to make up milestones for ourselves so that it actually feels like we're making progress. Many of us also let ourselves dream about those Big Moments, like getting the call that a publisher wants to buy it, or when we first see our cover.
The cover has been floating around on the internet for a while, but just yesterday I got to look at the full cover for the hardback edition. Here she is!: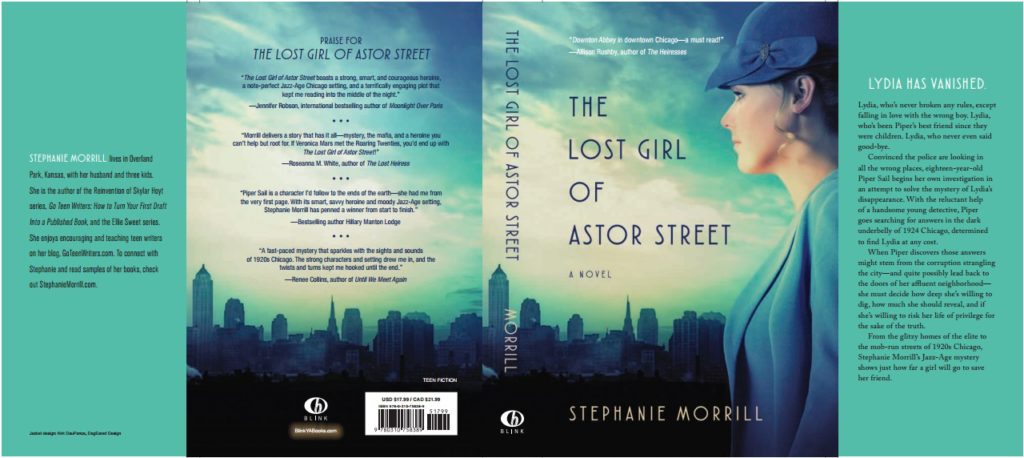 This is my first hardback release, and it took me kind of an embarrassing amount of time to realize that the extra blocks on the end were the jacket flaps.
If you pre-order a copy, please make sure to take advantage of the extras that Blink/HarperCollins is offering! You can find details about that here.