2017 Writers Conference, hosted by the Johnson County Library
Friday, November 3rd through Saturday, November 4th
If you're a writer in the Kansas City area, this conference is a must for you! There are so many classes that look amazing.
I will be teaching twice:
Friday, Nov. 3rd at 9am: Writing Advice Examined
Saturday, Nov. 4th at 11am: Writing Mistakes I Made So You Don't Have To
This is a FREE event, and you can see the full list of classes and get registered on the Johnson County Library website. There will be signed copies of The Lost Girl of Astor Street available for purchase!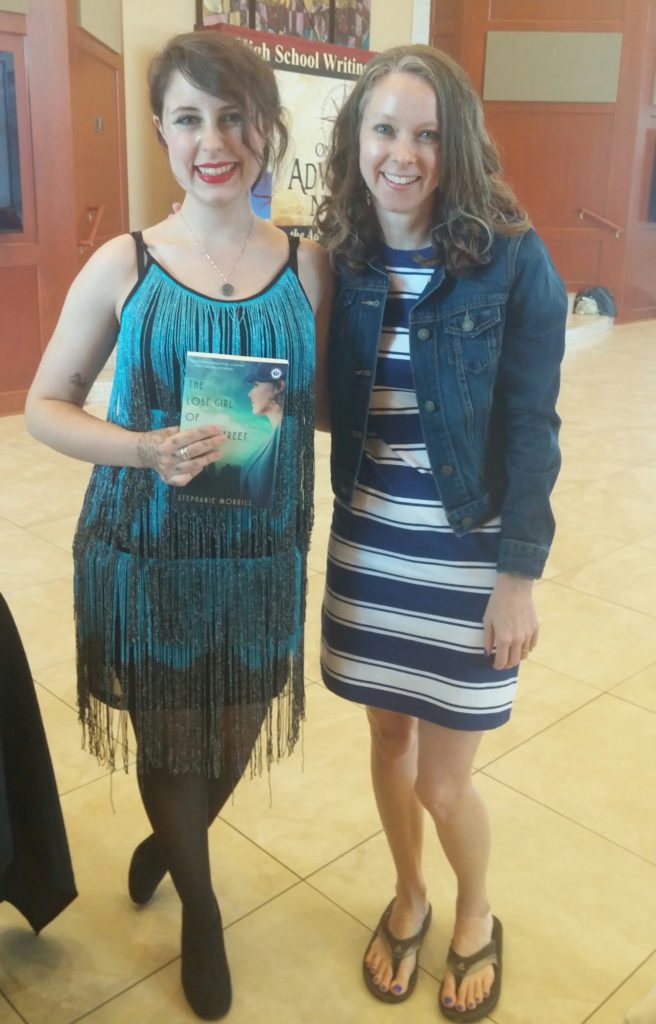 To be in-the-know about upcoming events, join my inner circle and never miss a thing!
If you would like to talk to me about an event, you can email me at Stephanie(at)StephanieMorrillBooks.com.