Thanks so much for signing up for my mailing list!
Here's the PDF of the bonus chapter of The Lost Girl of Astor Street: Bonus Chapter
This is a "before the story" kind of chapter, so it won't spoil anything in the book.
For being a newsletter subscriber, you can also grab a free contemporary novella by me. I wrote Throwing Stones in response to readers who loved Abbie's character as a teenager in The Reinvention of Skylar Hoyt series, and who enjoyed her cameo appearances as an adult in the Ellie Sweet books. I kept getting questions about what life had been like for Abbie in-between. Once the question was asked, I couldn't wait to figure it out!
Click here to download the PDF of Throwing Stones and read it for yourself!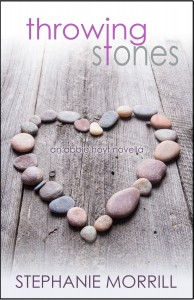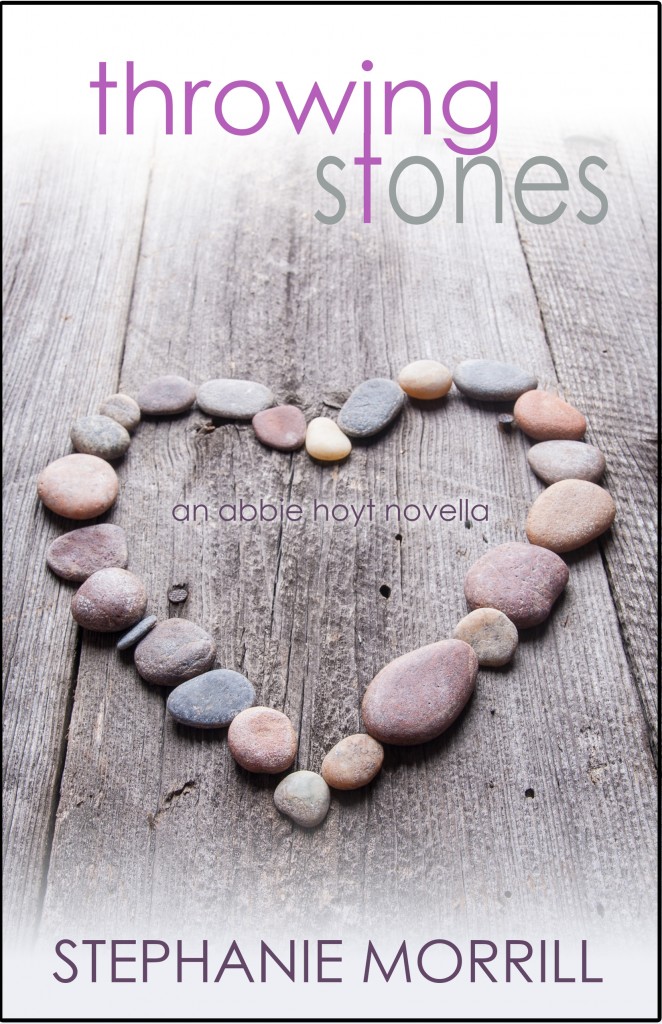 About the story:
By now Abbie Hoyt should be used to not fitting in. She hasn't since she got pregnant at fifteen. But five years later, as her son begins kindergarten, Abbie wrestles anew with where she does—and doesn't—belong. It's not with her old high school friends, who are partying their way through college. Or with the other mothers at Owen's school. They look at her like she carries some kind of disease. Abbie's not even sure she fits into her sister's life now that Skylar is getting married.
When wedding festivities throw Abbie back into the company of her ex-boyfriend, Chris Ross, the questions only get worse. Maybe Chris still loves her like she loves him, but what college-age guy wants to be saddled with a five-year-old? And how selfish would she be to ask that of him?
Abbie is used to the world throwing stones—she knows how to protect herself. But can she figure out how to open up and trust again before she throws away a chance at happiness…for good?