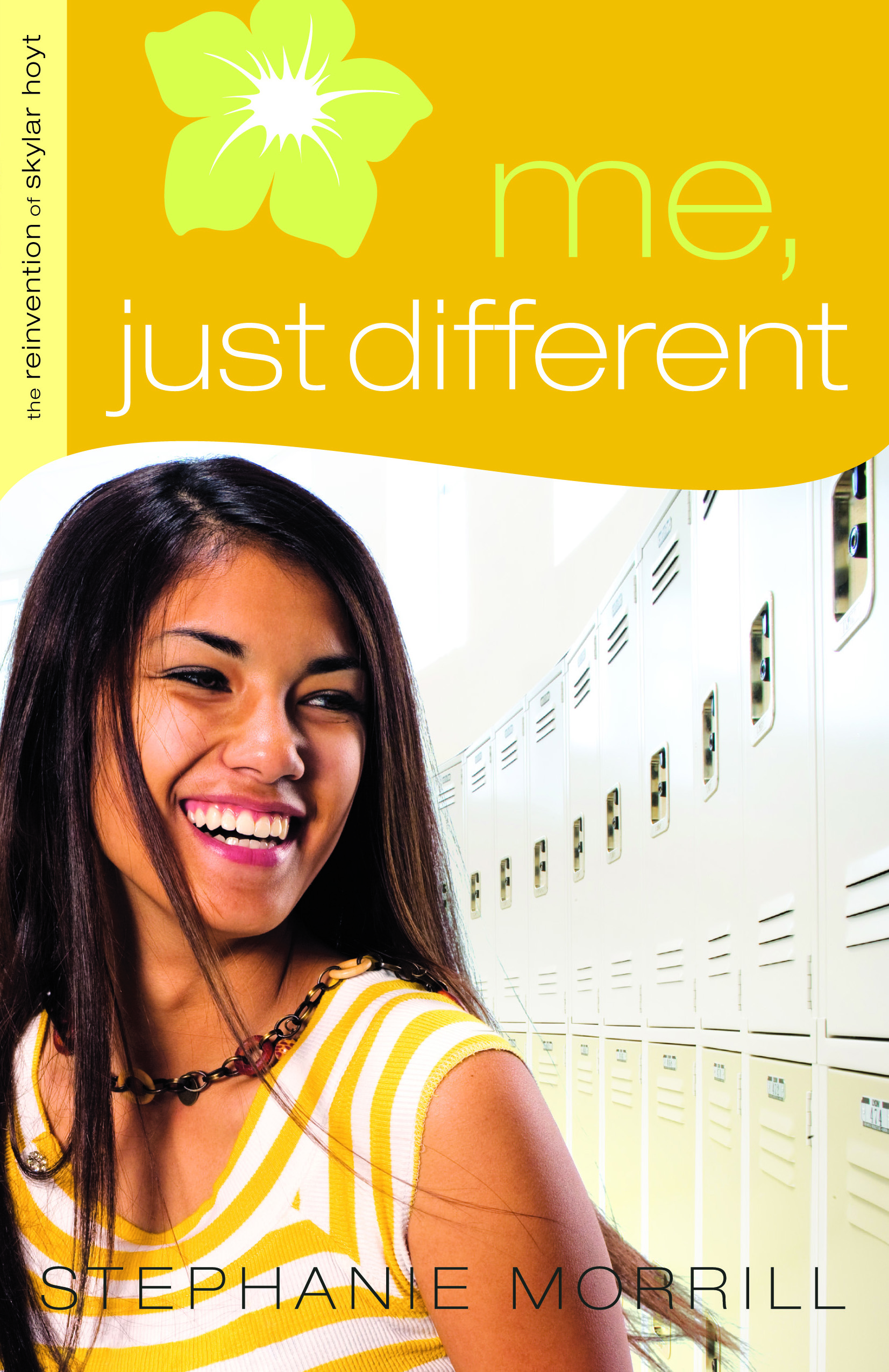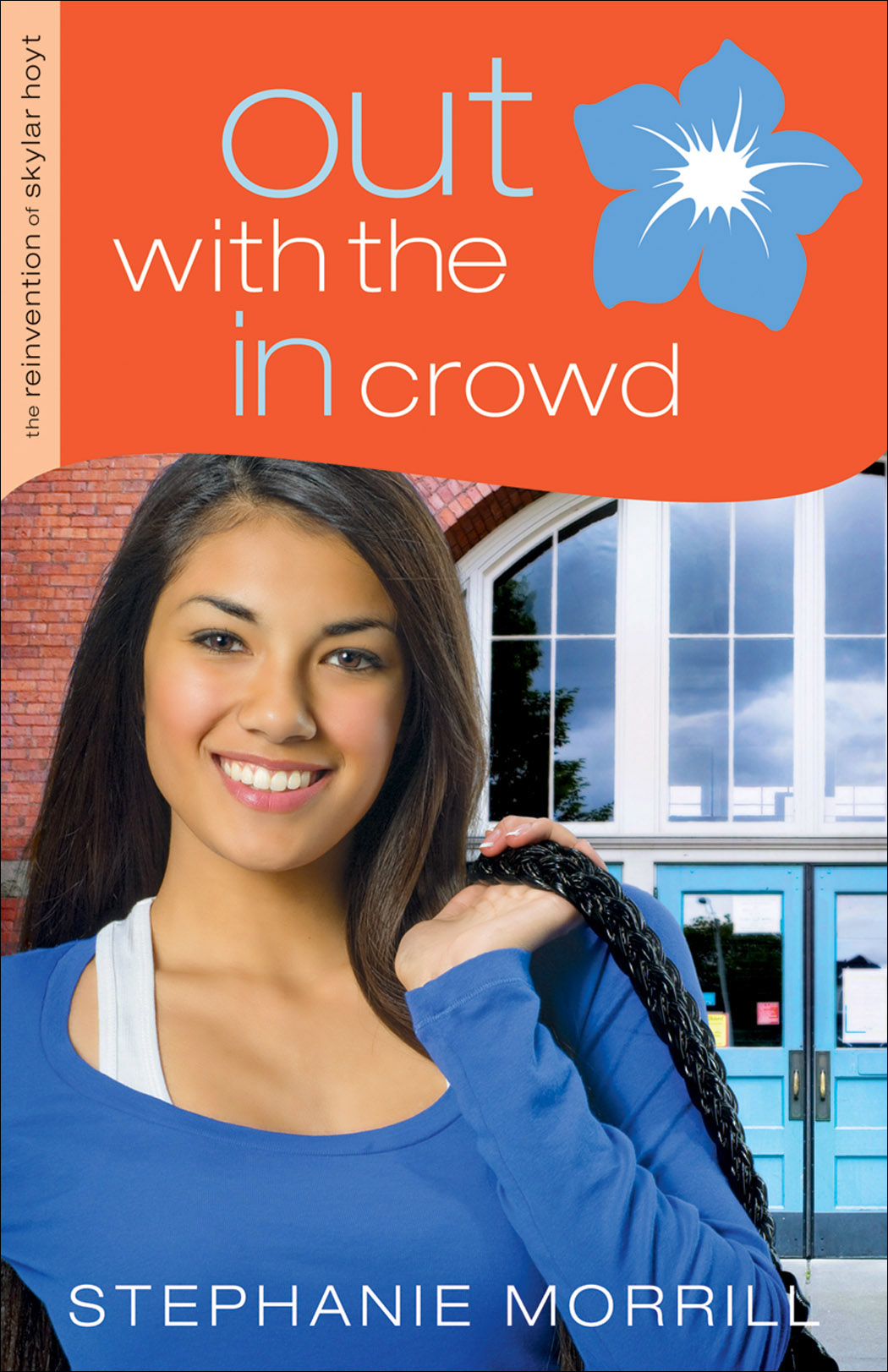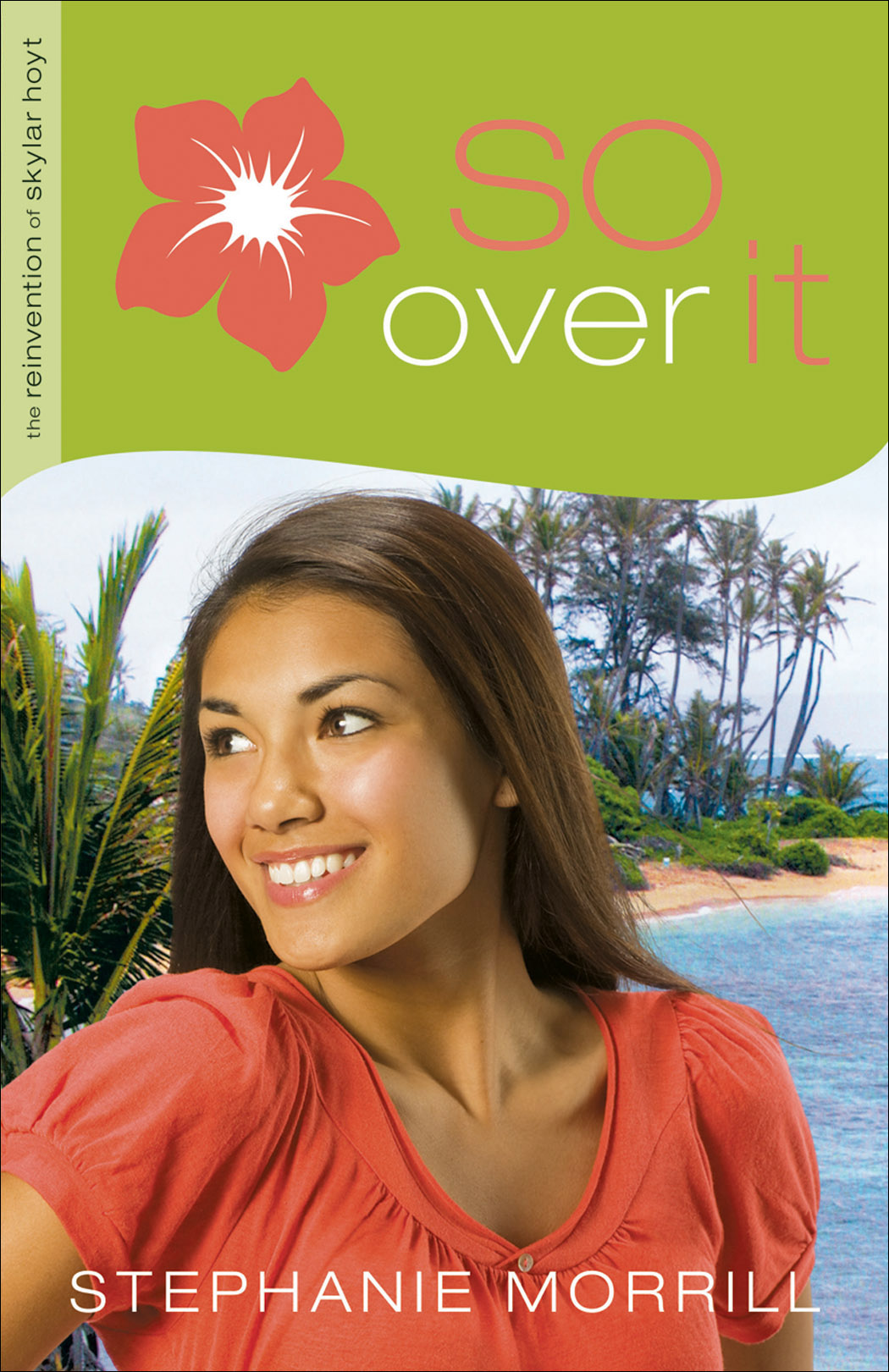 About Me, Just Different
Getting a fresh start is harder than it looks.
Skylar Hoyt is a girl who seems to have it all – she's pretty, popular, and has a great-looking boyfriend. Her senior year should be the best one yet. But a horrible experience at a summer party has changed everything. Now she's vowing to make better choices, including going back to church. But as Skylar tries to gain new perspective on life, the world as she knows it begins to fall apart.
Her parents are constantly fighting. Her younger sister has a big secret that Skylar is forced to keep. The guy she's dating is annoyingly jealous. And the new guy down the street is just plain annoying. In the midst of the chaos, Skylar starts to wonder who her real friends are and, even more importantly, who she is.
About Out With The In Crowd
Skylar Hoyt may have vowed to change her partying ways, but it's not so easy to change her friends. She's trying hard to live a new life, but her old one is constantly staring her in the face. Add to that two parents battling for her loyalty, a younger sister struggling with a crisis pregnancy, and a new boyfriend wishing for more of her time, and Skylar feels like she can't win. After all, how do you choose favorites among the people you love most?
About So Over It
Senior year is over and Skylar Hoyt is ready to forgive and forget. Or at least forget. She wants a fresh start where people don't know about her partying past or her younger sister and her baby. A place where she won't run in to her ex-boyfriend every time she leaves the house. When she gets the chance to spend the summer in Hawaii with her grandparents, Skylar jumps at hte chance to get out of town. But when her sister needs her, Skylar has to swallow her pride and come back home. Will she be strong enough to rise above the gossip and live the life God wants for her?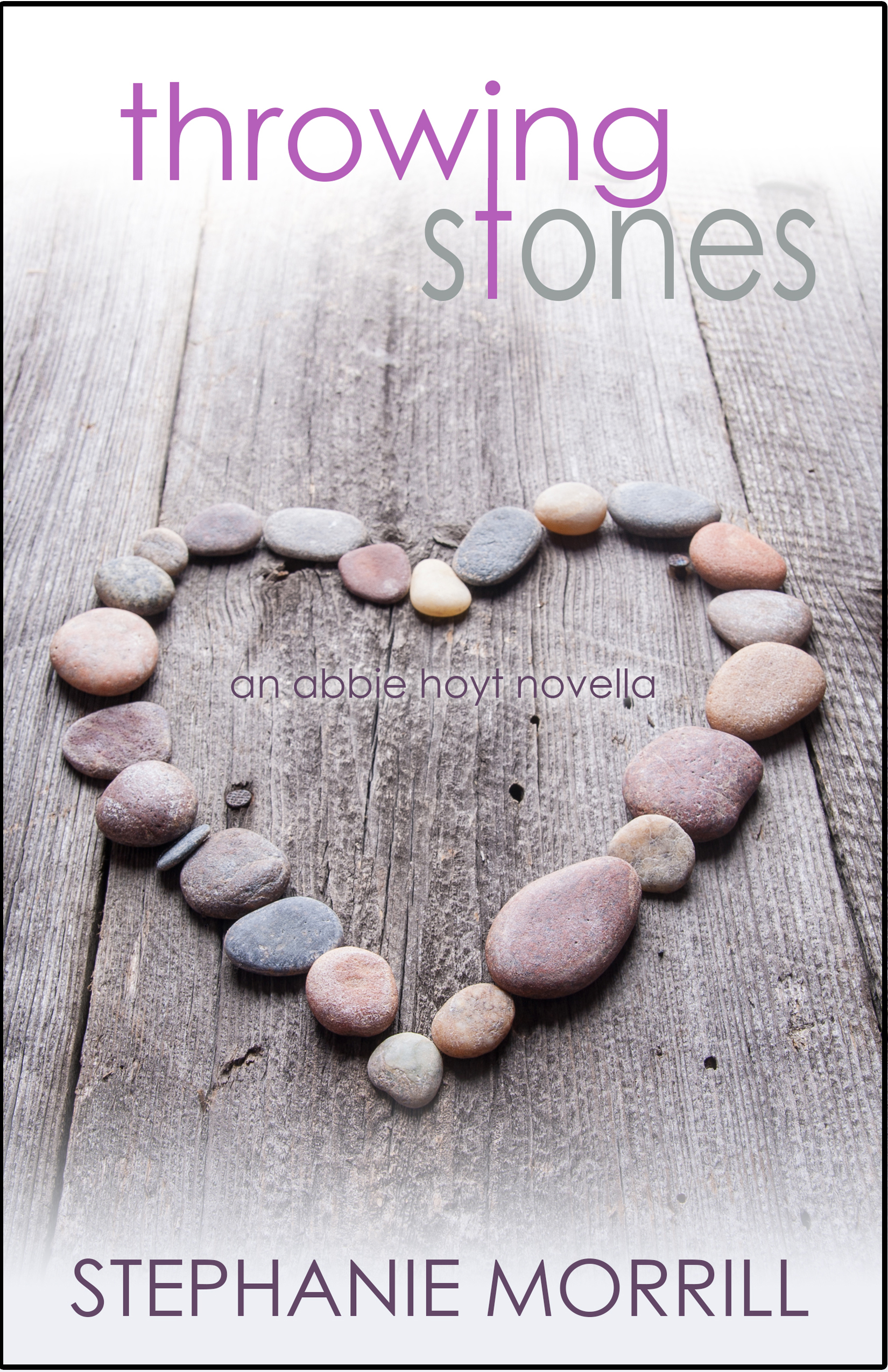 Throwing Stones: An Abbie Hoyt Novella
About the story:
By now Abbie Hoyt should be used to not fitting in. She hasn't since she got pregnant at fifteen. But five years later, as her son begins kindergarten, Abbie wrestles anew with where she does—and doesn't—belong. It's not with her old high school friends, who are partying their way through college. Or with the other mothers at Owen's school. They look at her like she carries some kind of disease. Abbie's not even sure she fits into her sister's life now that Skylar is getting married.
When wedding festivities throw Abbie back into the company of her ex-boyfriend, Chris Ross, the questions only get worse. Maybe Chris still loves her like she loves him, but what college-age guy wants to be saddled with a five-year-old? And how selfish would she be to ask that of him?
Abbie is used to the world throwing stones—she knows how to protect herself. But can she figure out how to open up and trust again before she throws away a chance at happiness…for good?