Often when I'm on an author's bio page, it's because I'm trying to nab their bio for a feature on Go Teen Writers, so if you're wanting a media-friendly bio or photo, you'll find it at the bottom of this page.
But sometimes I'm just curious about an author and want to know more. In typical Stephanie fashion, I've decided to make a list.
Here are 7 somewhat interesting things about me:
1. I live in suburban Kansas City with my husband, Ben, and our three children, McKenna, Connor, and Eli.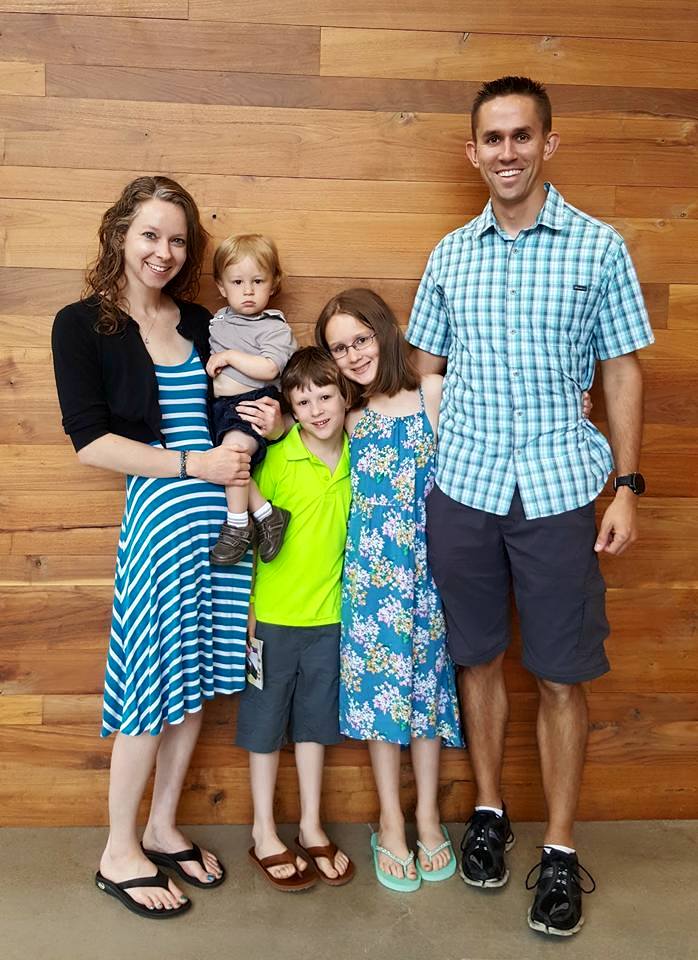 2. My husband was also my high school boyfriend. This has definitely shaped me as a writer, and I think it's one of the reasons I'm drawn to writing books for teens.
3. I grew up devouring Boxcar Children and Babysitters Club books … but I kinda lost my hunger for reading when the workload of high school hit. Instead, if I had free time, I wrote. Fortunately, my love for reading came back full force once I graduated.
4. A morning without good coffee is just plain WRONG. And that's all I have to say about that.
5. Some of my favorite authors are Jane Austen, Sarah Dessen, Lauren F. Winner, Ann Voskamp, Julie Klassen, Ally Carter, and J. K. Rowling.
6. When I grow up, I want to be The Pioneer Woman. Minus the cattle ranch in Oklahoma. And I don't really want to homeschool. And we're probably going to just have three kids instead of four. Okay, so what I really mean is that I want to be able to cook like Ree Drummond and be super kind to anyone who might have waited in a line to meet me:
7. In book The Revised Life of Ellie Sweet my main character hates her hair and keeps it tied back because all it ever does is fuzz. In middle school, I felt the same way about my hair. And then one night, I went to bed after my shower without brushing it … and I woke up to a head full of curls. Before that, I had no idea my hair was curly. Ellie learns the same thing, only she learns it from her hairdresser.
Bio and photo for Media Purposes: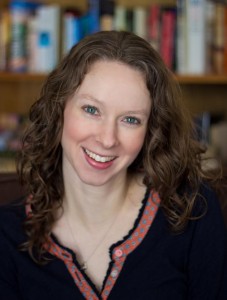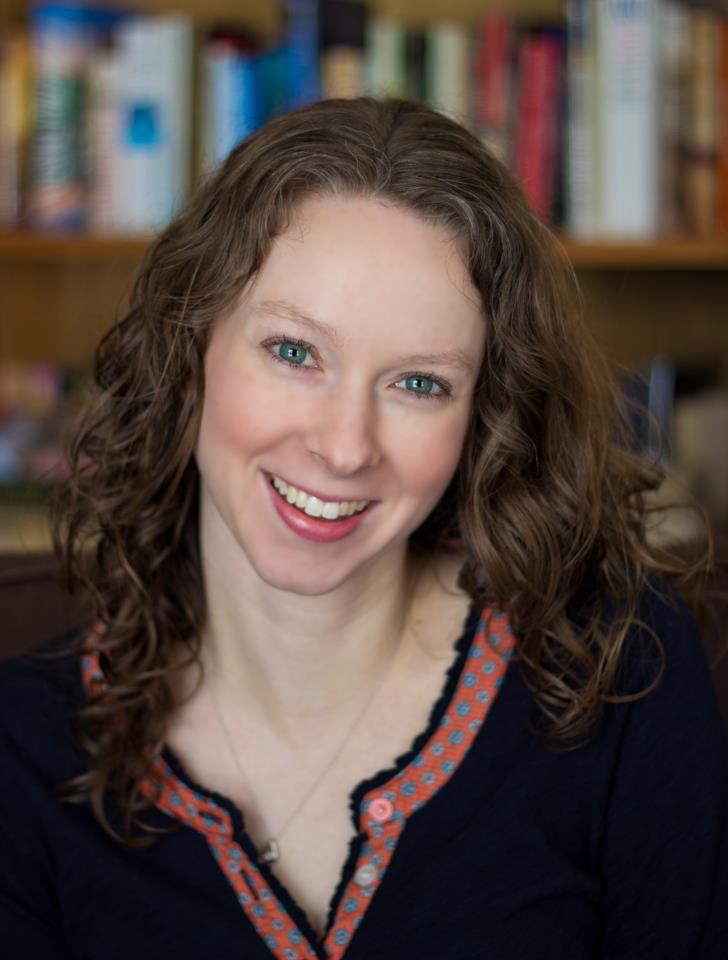 Stephanie Morrill is the creator of GoTeenWriters.com and the author of several young adult novels, including the historical mystery, The Lost Girl of Astor Street. Despite loving cloche hats and drop-waist dresses, Stephanie would have been a terrible flapper because she can't do the Charleston and looks awful with bobbed hair. She and her near-constant ponytail live in Kansas City with her husband and three kids.