In just one week, the cover for The Lost Girl of Astor Street will be revealed. As someone who has often envied historical writers and their covers, I can hardly believe I'm about to have one of my very own!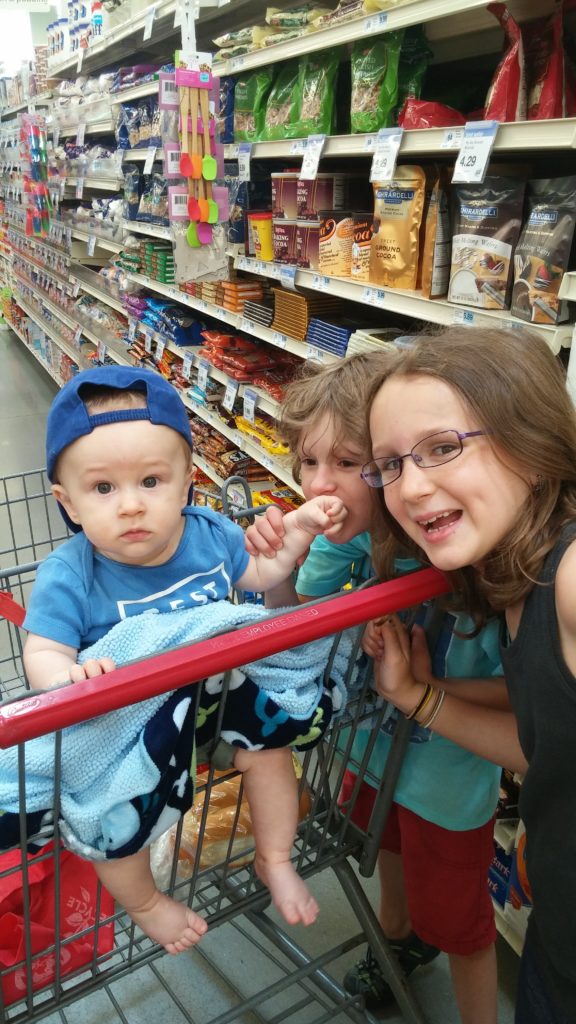 With my kids out of school for the summer, I'm struggling to keep up with all the exciting events about to launch (see the photo to the left) but here's a quick summary of all fun stuff that'll be going on in the next few months:
You can stay up to date with all things Lost Girl by following me here on my blog, Twitter, Facebook, or by following me on GoTeenWriters.com. You can also subscribe to my author newsletter.
You can pre-order a copy soon and unlock special events and bonus content!
An evening with the author and editor: Video chat with me and my amazing editor, Jillian Manning, about the publishing process, the roaring twenties, and more! Details about this will be coming soon.
Hair and fashion guide to looking your best in 1924.
Exclusive Lost Girl bonus chapters!
The book hits shelves everywhere

2-7-17!
In the meantime, you can put it on your virtual Goodreads to-read shelf! You can get in the 20s frame of mind with Piper's playlist on YouTube!
Lots of fun stuff, guys! This book is so special to me, and I can't wait to share it with you!