Announcement: I have a new book releasing February 2017!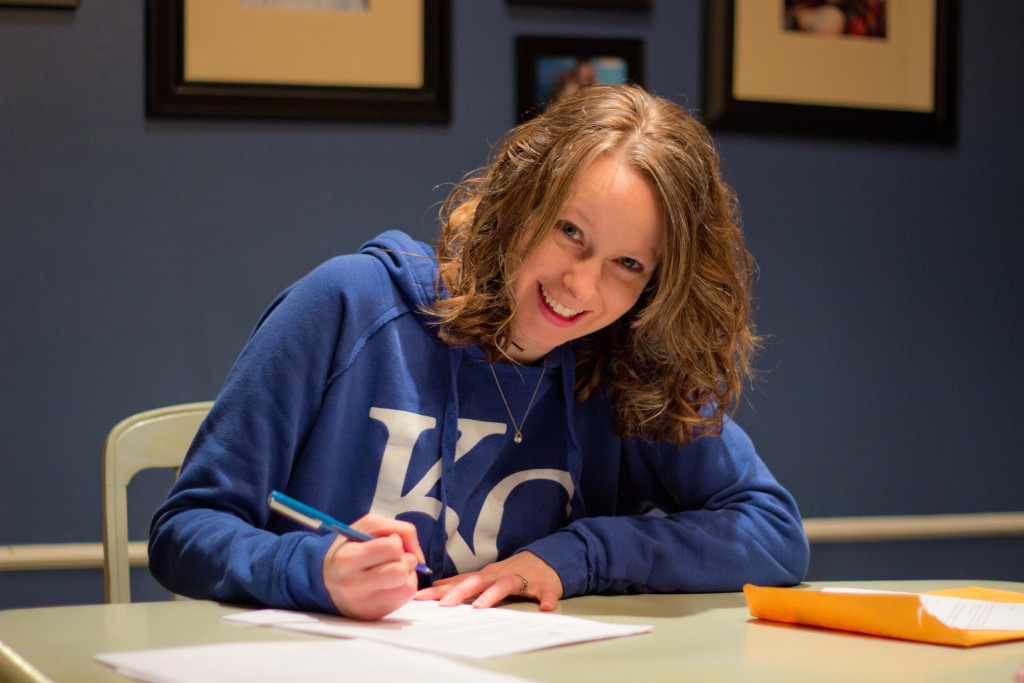 If you're missing Veronica Mars or Downton Abbey, this is a book for you! The Lost Girl of Astor Street will release from Blink in February of 2017. This story is set in the 1920s, and it follows eighteen-year-old Piper Sail as she searches the dark underbelly of Chicago to solve the disappearance of her best friend. How far would you go to find your best friend?
Learn more about The Lost Girl of Astor Street here!
Do you like FREE books?
(Who doesn't, right?)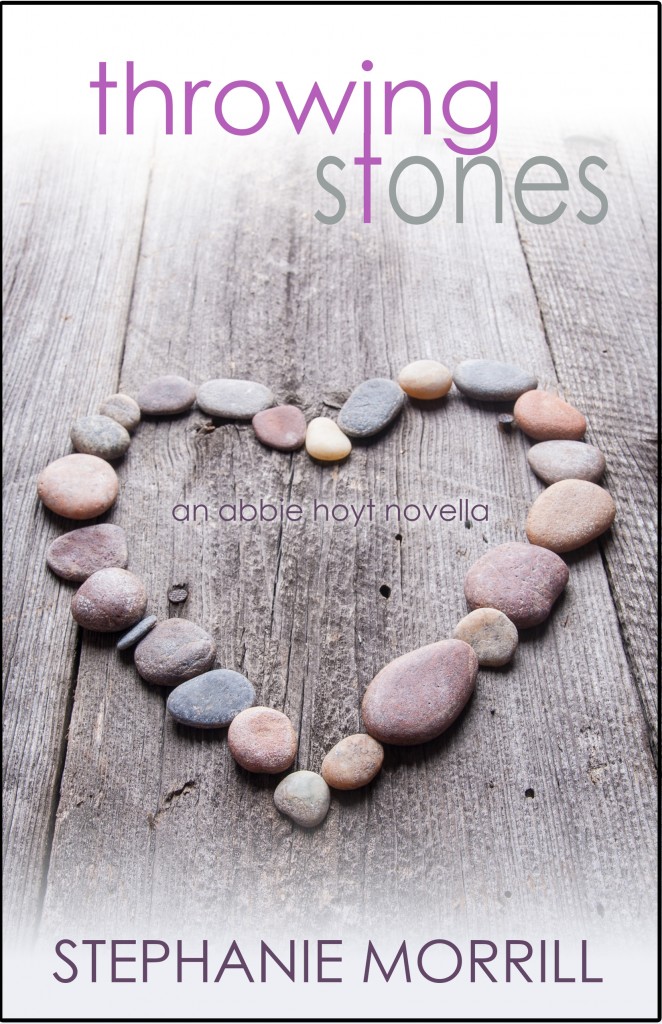 Throwing Stones is a novella about a character, Abbie Hoyt, from my other novels, and you can read her story for free!
(Clicking the link will prompt you to download the file, which you can then email to your Kindle account. It might show up in your "Documents" folder rather than your "Books".)
(Clicking the link will prompt you to download the file, which you can then load onto your ereader.)
Or grab the .pdf of Throwing Stones for your computer or tablet!
About the story:
By now Abbie Hoyt should be used to not fitting in. She hasn't since she got pregnant at fifteen. But five years later, as her son begins kindergarten, Abbie wrestles anew with where she does—and doesn't—belong. It's not with her old high school friends, who are partying their way through college. Or with the other mothers at Owen's school. They look at her like she carries some kind of disease. Abbie's not even sure she fits into her sister's life now that Skylar is getting married.
When wedding festivities throw Abbie back into the company of her ex-boyfriend, Chris Ross, the questions only get worse. Maybe Chris still loves her like she loves him, but what college-age guy wants to be saddled with a five-year-old? And how selfish would she be to ask that of him?
Abbie is used to the world throwing stones—she knows how to protect herself. But can she figure out how to open up and trust again before she throws away a chance at happiness…for good?