The Lost Girl of Astor Street hits shelves 2-7-17!
More pre-order links coming soon!
If you're missing Veronica Mars or Downton Abbey, this is a book for you! The Lost Girl of Astor Street will release from Blink in February of 2017. This story is set in the 1920s, and it follows eighteen-year-old Piper Sail as she searches the dark underbelly of Chicago to solve the disappearance of her best friend. How far would you go to find your best friend?
Learn more about The Lost Girl of Astor Street here!
Recently posted: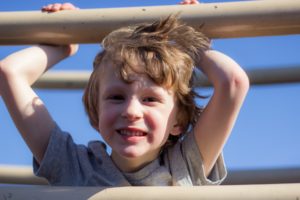 Breakfast on The Ketogenic Diet: I'm pretty open about my six-year-old son, Connor, and his journey with epilepsy and the Ketogenic diet. But I rarely talk specifics about the diet. The diet is something we grind through each day, that we never get a vacation from, and that greatly impacts our family life. This post is meant to be just a snapshot, not a how-to article.
Researching The Lost Girl of Astor Street: While I knew I had nerd tendencies, I didn't know the extent of my nerdiness until I started researching The Lost Girl of Astor Street. If you're wanting to dive deeper into the jazz age, here's a list of books to keep you busy! Read my list here.